A gated community is a private community with houses that are protected by gates. These communities give access to the residents and their guests only.
When you are on a hunt for finding a new home, a gated community will surely attract you because of the privacy it offers along with the incredible resources. What else does one need?
Gated communities are getting popular nowadays as people find it very prestigious to be living in a restricted kind of area!
Real Estate is a driving force in the United States which generates a lot of income and contributes to the growth of the economy.
Below are some pros and cons mentioned for you to assess and consider when making a decision about purchasing a house in one of the gated communities.
Pros of living in a Gated Community
1. A Gated Community is something Exclusive
As only residents and their guests are allowed inside gated community homes, people really enjoy the fact that it is an exclusive community.
Just like in the older times there were castles guarded by gates and walls in which only special people used to live, a gated community gives a similar feeling to its residents.
Moreover, it is also a status symbol for some people. These communities have their own rules and regulations, unlike a non gated community, which the residents have to follow in order to maintain the ambiance of the place.
2. Provides people with a sense of Security and Privacy
Without doubt, a gated neighbourhood is a safe and private place to live in. Everyone wants to live in a safe environment where there is no chance of crime. The gated communities do not allow strangers to enter which is a great thing in order to eliminate crime.
There are surveillance cameras on the gates of these communities which keep an eye on the movement of people entering and leaving the community.
The guards monitoring the gates ensure that there is no one loitering around and everyone has a purpose for coming at the gate.
These safety measures attract more people towards these communities as surveys also show the minimum levels of crime in the gated communities.
Regular neighbourhoods do not have these facilities and people living there are not comfortable in walking on the walkways, especially, when it is getting dark.
3. A Gated Community has a Peaceful Atmosphere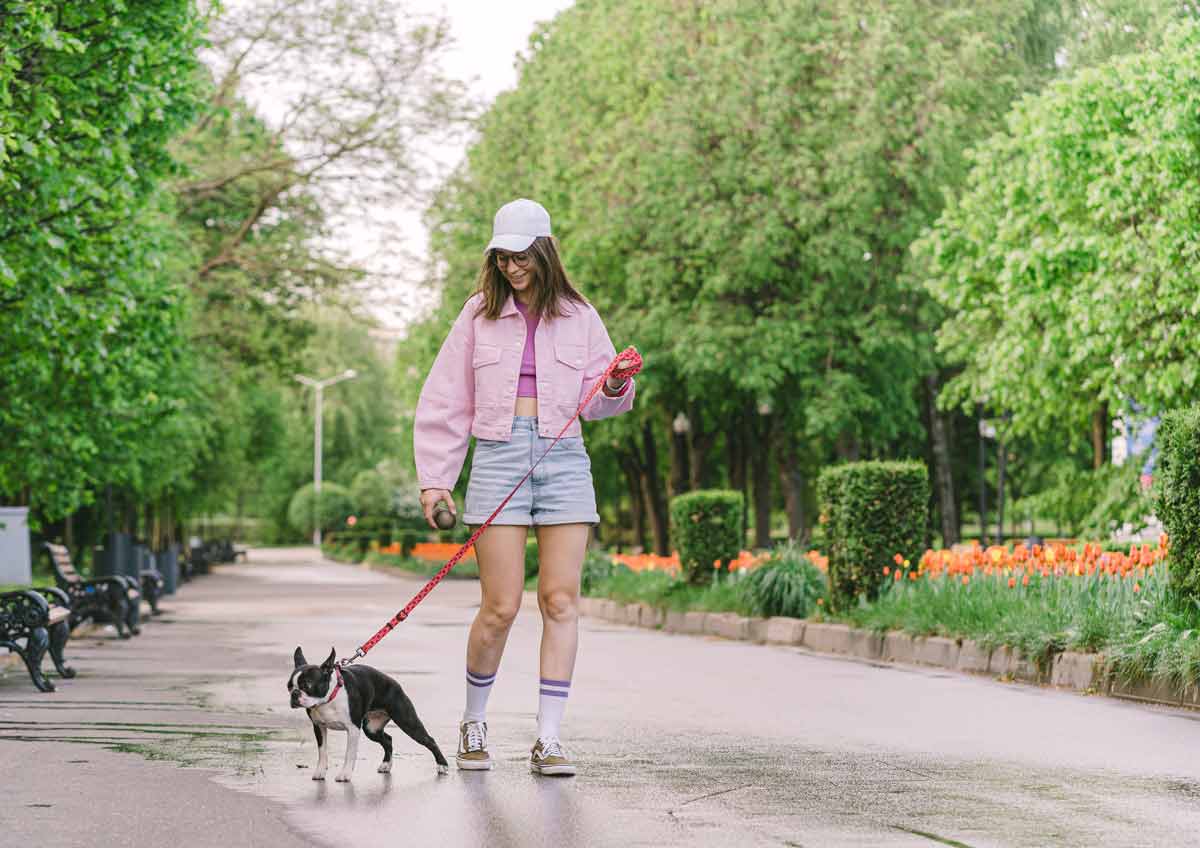 Another reason why people prefer the gated communities is the fact that they have the most peaceful and relaxed atmosphere.
As a new construction and a new structure, there are no horn-sounds, no traffic chaos, and no one is speeding!
Since residents and their guests are the only ones inside the gate, roads are usually empty.
As to the fact that there is no noise pollution, the community is perfect for people to exercise, walk, jog, or even take their dog for a walk outside.
Children also have an advantage of riding their bikes safely on the roads.
The residents living in gated communities pay for the maintenance which is why the houses and their lawns are pleasant to the eyes, keeping the neighbourhood beautiful and captivating.
4. A Gated Community provides Lavish Facilities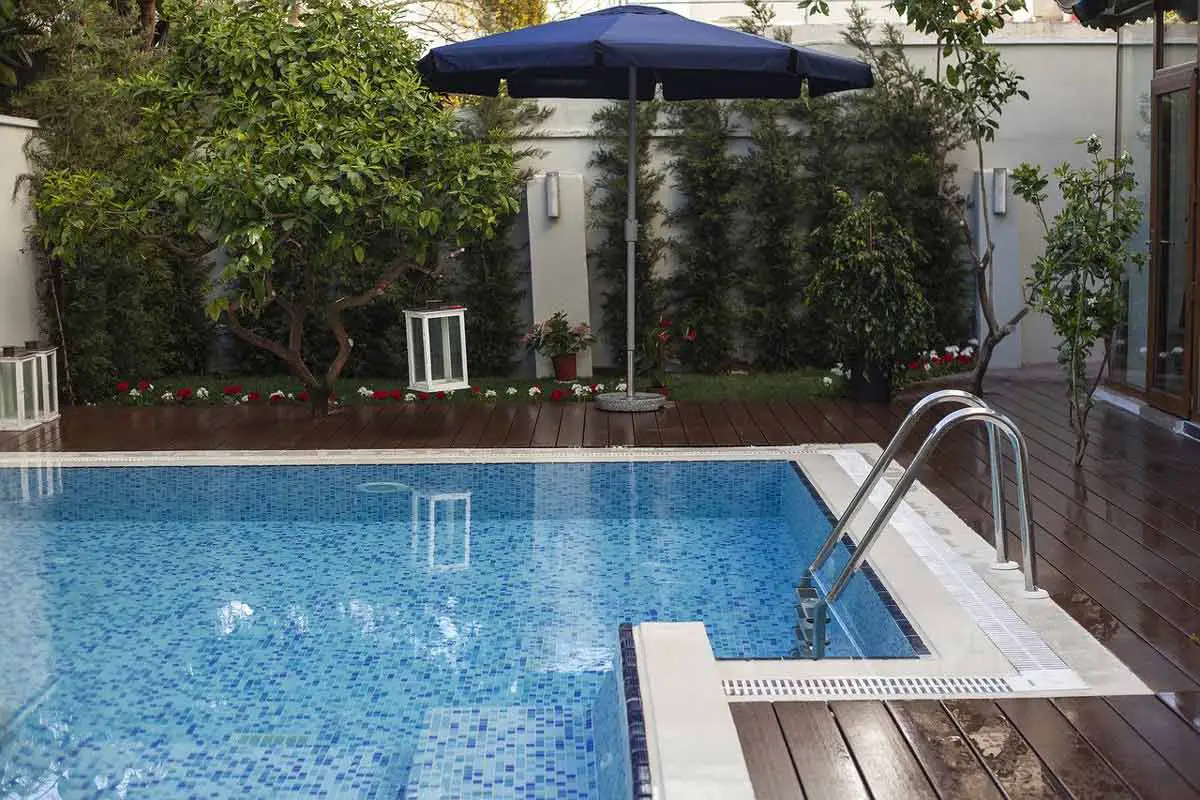 As an exclusive place to live in, gated communities provide their residents with a number of lavish facilities that they enjoy.
They believe it is a lifestyle change referring to all the amazing amenities they get to use and enjoy. Mostly, there are gyms, swimming pools, tennis and badminton courts, basketball ground, parks, and so on.
The level of amenities also depends on how upscale the gated community is. The more upscale ones (like the ones in Las Vegas) provide restaurants, theatres, salons, function halls, and many other things in the vicinity.
People find it very convenient for these facilities to be in their vicinity, unlike a traditional neighbourhood, that allows them to stay inside more.
5. Source of Income
Despite of having strict rules and regulations, some gated communities do allow you to rent your house. This way, your house can become a source of income for you as property value is high.
There may be some regulatory conditions for it, but it is possible. You will be earning from the house while the people living in it will be able to enjoy all the fantastic perks of a gated community.
It does take up a lot of time and resources to find a reliable person/family as tenants for your house because if anything happens, the community is coming after you only!
6. A Friendly Community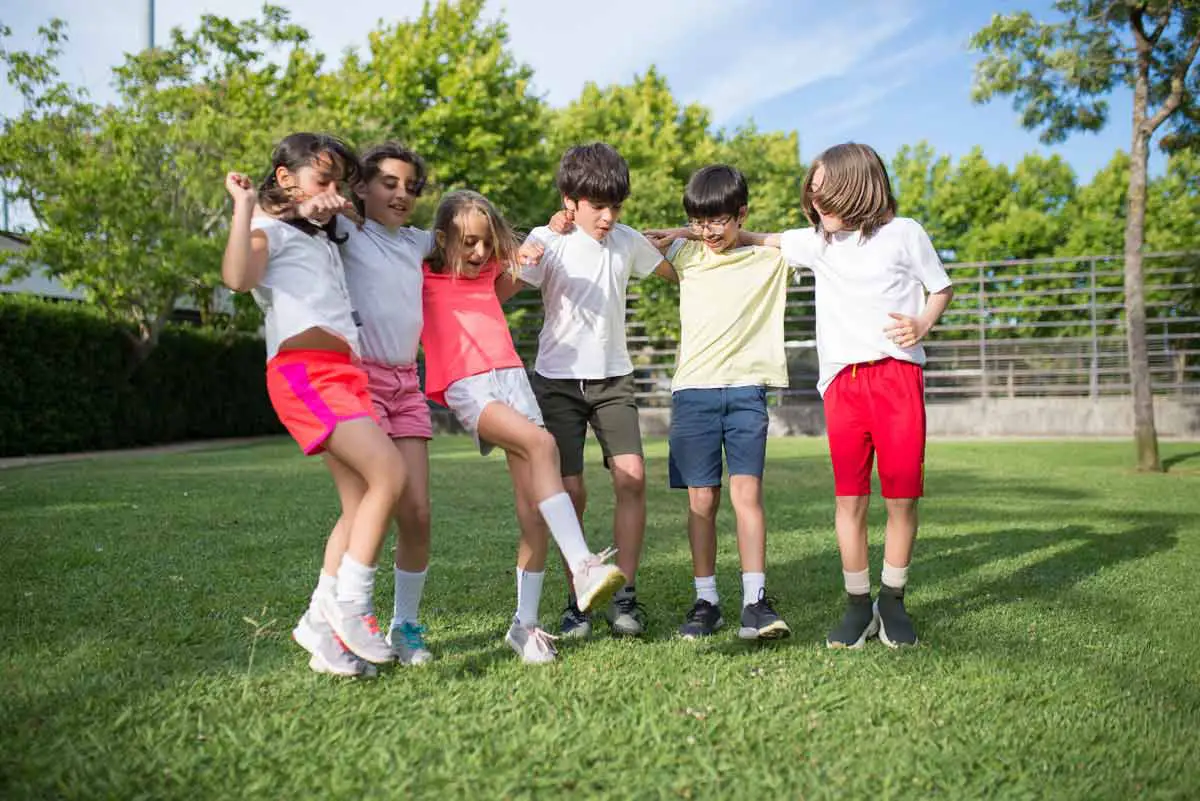 When you are living in a community with fewer people, you tend to build a friendly relationship with them. It is of great advantage as having friendly neighbours aid in a more pleasant environment.
This connection built with the community residents allows you to increase your social network and bond with each other.
Having a good relationship with the neighbours and treating them like family is something that is not commonly seen in non-gated communities.
Cons of living in a Gated Community
1. Following the Rules and Regulations
When it is your own house, you are your own boss and you do not have to answer anybody. But, once you start living in a gated community, you have to follow the rules.
Some gated communities require you to paint your house in a certain way, place your trash bins at a specific place, and even ask you not to plant certain kinds of flowers.
You buy a house of your own and then if you have to follow these silly rules, you might as well prefer not to live in a gated community.
2. Gated Communities are Expensive
A gated community has fewer houses than any other neighbourhood which is why the price of these houses are higher naturally.
When the buyers outnumber the sellers, price of the property increases as the demand also increases.
Research has shown that in the United States, living in a gated community is 30% more costly for you than living in any other neighbourhood.
When you get so many facilities and services inside, you feel safe and protected, and you also get an exclusive living space; you have to pay a good price for it!
Sometimes people do regret as to the reason that the extra money spent in getting a house in a gated community could be put to use somewhere else.
3. Ongoing Expenses
If you are planning to buy a house in a gated community, know that there are additional hidden costs that have to be paid.
Firstly, the tax will be higher because of the high demand of that property.
Secondly, there is a Homeowners Association fees (HOA fee) that has to be paid for the maintenance of the community. It increases every year even if your income is increasing or not!
These may include the security charges, repairing any infrastructure, charges of using the amenities and other services available in the community, and so on.
Some communities also charge you for parking your car at a particular place if you do not have a garage or if you have more than one car.
4. Sense of Elitism does not Suit Everybody
While some people feel pride and enjoy living in gated neighbourhoods where only a limited number of people can enter, other do not like the feeling. This feeling of living exclusively makes them fall under the elite class which some people enjoy and others do not.
Some families avoid living in such gated communities because they think that the concept does not match their personality.
Even though the people living next to you will look exactly like you because of the structure, but their net worth can be higher than you and even can be lower than you.
5. Entering the Vicinity takes up a lot of Time
Living in a guard gated community means having to cross a check post every time you enter or leave the gate.
Due to the fact that the working class has same job timings, you will be faced with a traffic jam at the gate because there will be a lot of people who enter and leave at the same time.
Gated communities do cause a lot of trouble if the gate gets broken or the surveillance cameras at the gate get damaged.
It takes you up to hours to get through in these kinds of situations and when this happens after working hours, it is so frustrating as you are already tired.
6. Receiving a Courier/Delivery can be Challenging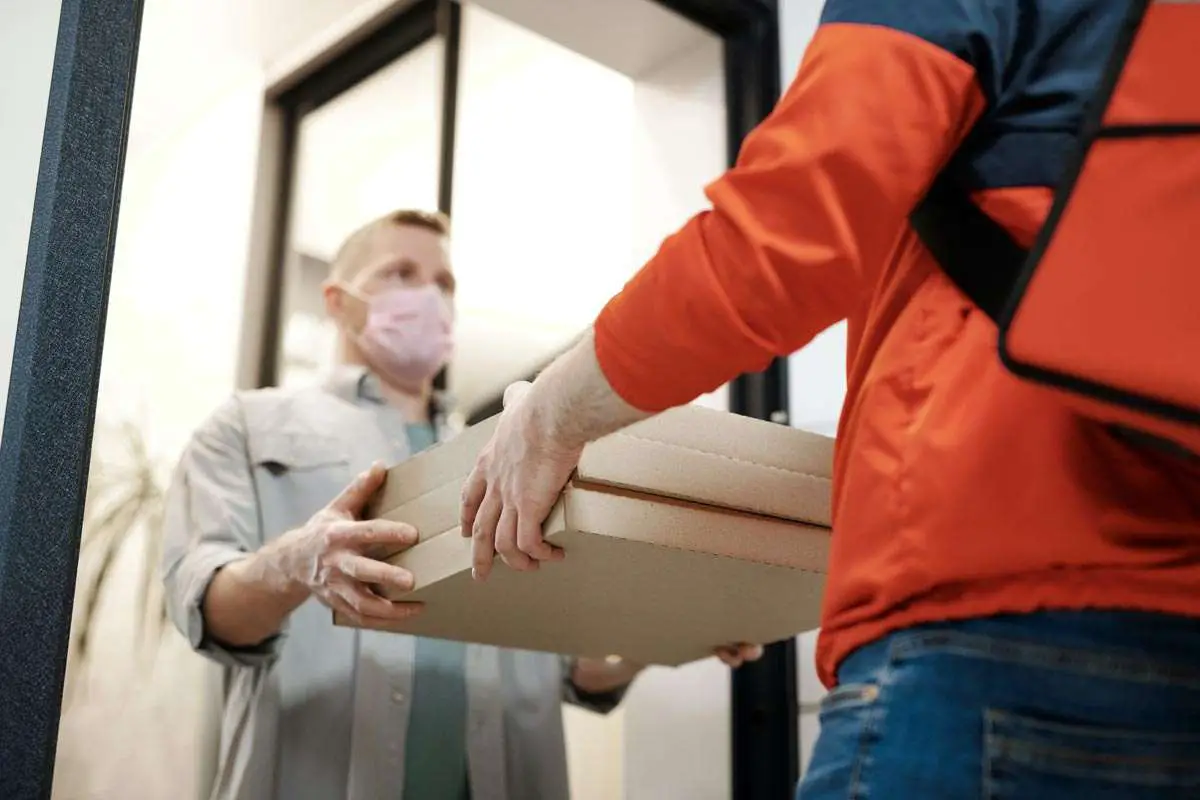 If you order out someday, receiving your order inside a gated community is very challenging. Most gated communities give you a long security code which you have to tell at the gate upon which they allow the delivery guy inside.
If you mis spelled the code or if the other person did not get it clearly, then he will not be able to make it inside the gate.
The couriers may face the same issue as well. The courier may just give the package at the gate because most courier delivery persons do not want the hassle of going through the check post ignoring the necessity to enter and give your consignment at your doorstep.
There is a high chance that your parcel can get lost or can be damaged if it is left at the gate with the security guard for a long time. You need to collect it as soon as you know it is at the security gate.
7. Hosting a Social Gathering is Difficult
So, it is not possible that all you family and friends would be living in the same gated community as you.
Hence, once you host a social gathering like a birthday party or a Thanksgiving dinner, it will be difficult for you to confirm all your guests upon entry.
One way to do is to register all your guests on the gate so that when they come they can tell their names at the gate and enter.
You will find it easier to host a party some where else than your house in a gated community because of the hassle it creates.
Hosting a party in a residential community is a issue on its own because of the restrictions the communities imposes.
Conclusion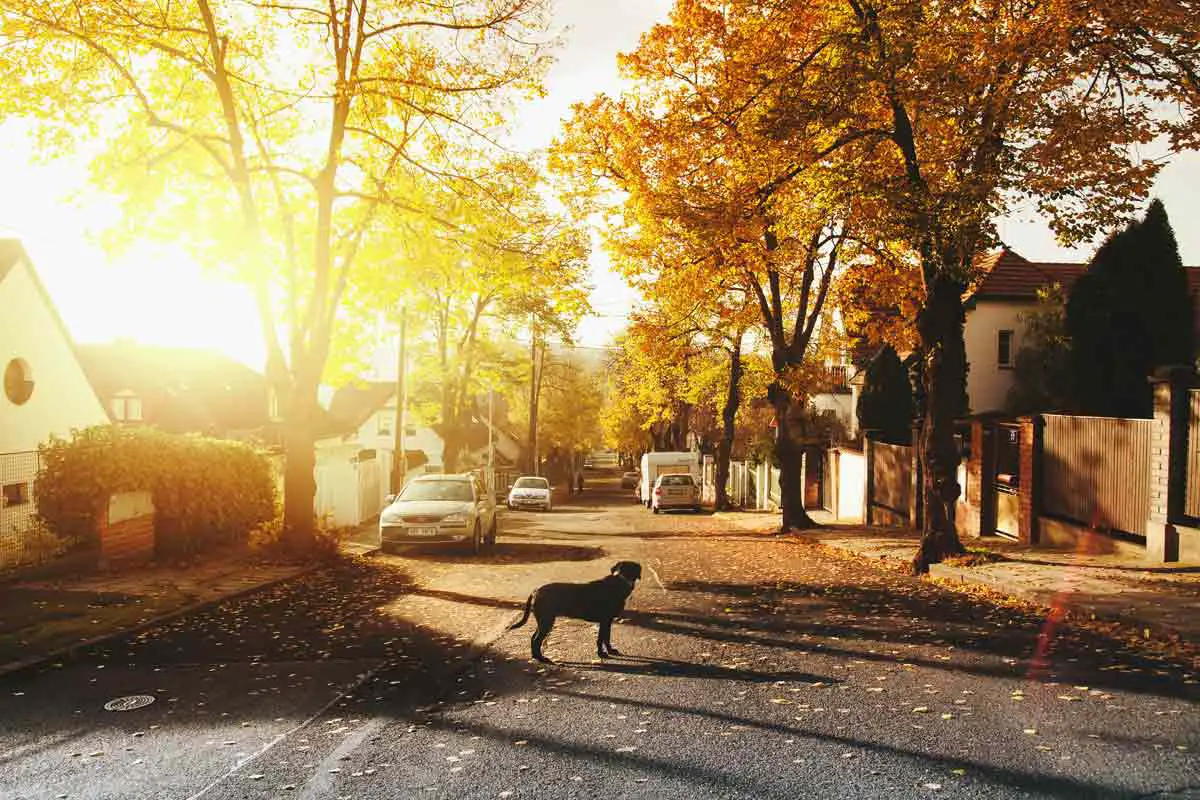 A gated community is a really nice place to live in as it is very peaceful, provides a sense of security, and offers a number of facilities for the residents to enjoy. But, you have to do your own research when looking for a house.
Do not rely on the allure of advertising. You will have to make a visit inside the gated community in order to have a closer look on everything.
For making a sensible decision, consider the pros and cons of living in a gated community and think if getting a house in a gated community is worth it or not.