What is Horticulture?
Horticulture is basically a process of growing plants and gardens near home mainly for the purpose of food, plant products, mental comfort and aesthetic appeal.
It is considered to be an art to bring and integrate plants into the urban environment. Such architecture has a pretty wide scope and may have a huge demand in the future. 

Let me tell you about some of the Pros and Cons of Horticulture:

Pros of Horticulture

Horticulture has many different uses and distinct advantages:
1. Stress Relieved
Your stress can be controlled by following the practice of urban horticulture. Having a responsibility or something to take care of actually reduces the stress levels in your mind. Allowing you to have a great day!
2. Prevents Pollution
Pollution is one of the major problems that our environment is facing today. Horticulture would help to reduce air pollution inside homes and eventually outside as well. There are also other ways to Prevent Indoor and Outdoor Air Pollution.
3. Fulfilling Process
Getting to grow plants at your own home is a beautiful process in itself.
4. Helps you Stay fresh throughout the day!
People usually go to parks to get fresh.However, now people can feel fresh at their homes with plants around the house.
5. Heart-warming gardens
Sitting in your garden looking at the plants you've grown over time can help you feel relaxed. Not to mention, these are great conversation starters if you intend to invite guests over.
6. Helps you stay Focused in life
While bored with nothing to do, especially during quarantine, you can water the plants in your garden.
7. Teach your kids responsibility
If you have small kids you can make them play in the garden and nurture the fondness of plants. You can even teach your kids to water plants every day, this may help them learn responsibility and improve their love for plants!
8. Vegetables for your Kitchen
You can plant all the different types of plants in your garden which your climate supports, even vegetables for your kitchen!
Having a garden embedded in the architecture can improve the aesthetics of your house and may also improve property value!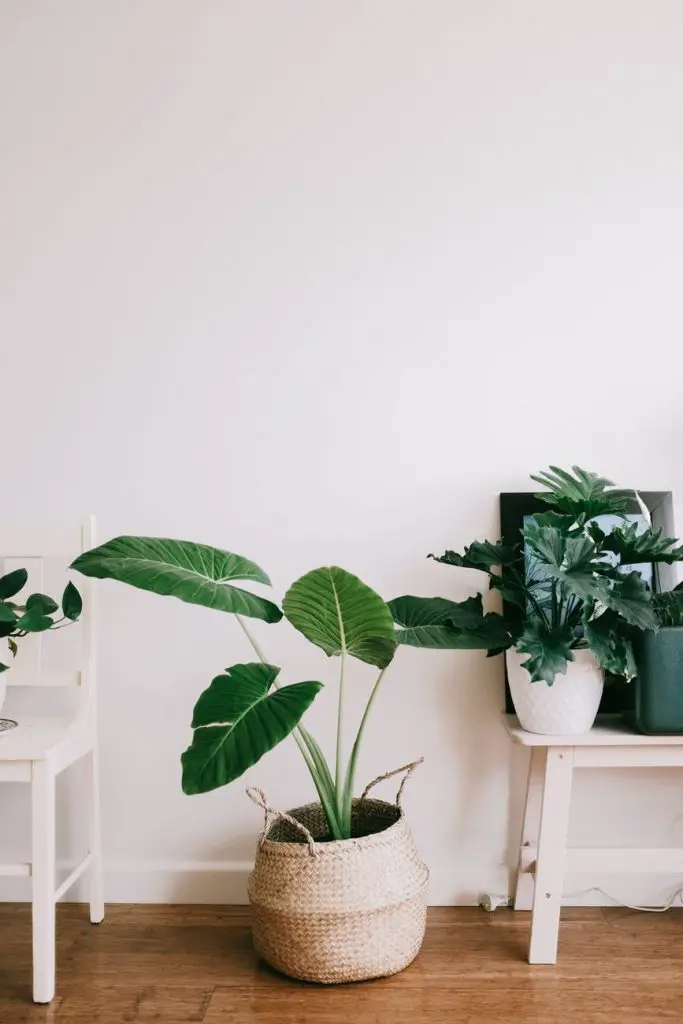 Cons of Horticulture

Many people believe that horticulture has some negative effects. However, after doing a lot of research we compiled very few disadvantages listed below:
1. Lack of Knowledge
For many people it is difficult to grow plants, they forget to water and the plants wilt. Many people don't know the right way of application of fertilizers on plants as they are not aware of the correct practices of urban horticulture.
2. Availability of Organic Fertilizers
For some plants, specific organic fertilizers are not easily available.
3. Selecting the right seed!
There are difficulties in selecting the right varieties of plants to grow.
4. Lack of Space
Many people don't have much space in their houses to plant or to garden, although having a small pot on your desk is also practicing horticulture. I have one on mine!
5. Lack of Adequate Water Resources
In many cities, water is not adequate enough to set up and water gardens.
6. House plan guidelines
Many regions have different laws for setting up gardens, so read up on those before you make a change to the architectural plan.
7. Could trigger Allergies
Some plants attract pests and germs which may lead to allergies and infections in many people.
8. Sometimes costly for people
Many plants are very expensive to buy, which makes it very costly to set up a garden. Although, a small potted mini-plant wouldn't hurt.
How do the Pros of Horticulture hold up with its Cons?

Honestly, we should consider building a connection with other living beings on earth. It makes us a better person overall. People who take care of gardens or their pets tend to enjoy happier, longer and more satisfying lives.
Reading all the pros and cons tells you a bit, but it all comes down to your personal choice. Do you want to get plants in your house which enable you to have a better life? 

Let me know your thoughts and experiences with plants in the comments below!